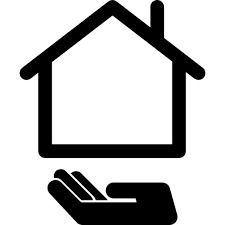 Our properties have carefully been selected by their location, character and charm.
Our descriptions match reality in order not to waste your precious time.
We will guide you throught the whole proces from your first inquiry until the transfer of the keys and beyond.
We have a large network of keyholders, financers, banks, builders, architects and swimming pool constructors to make things work and help you settling into your French life.
We work closely with local notaires and solicitors.